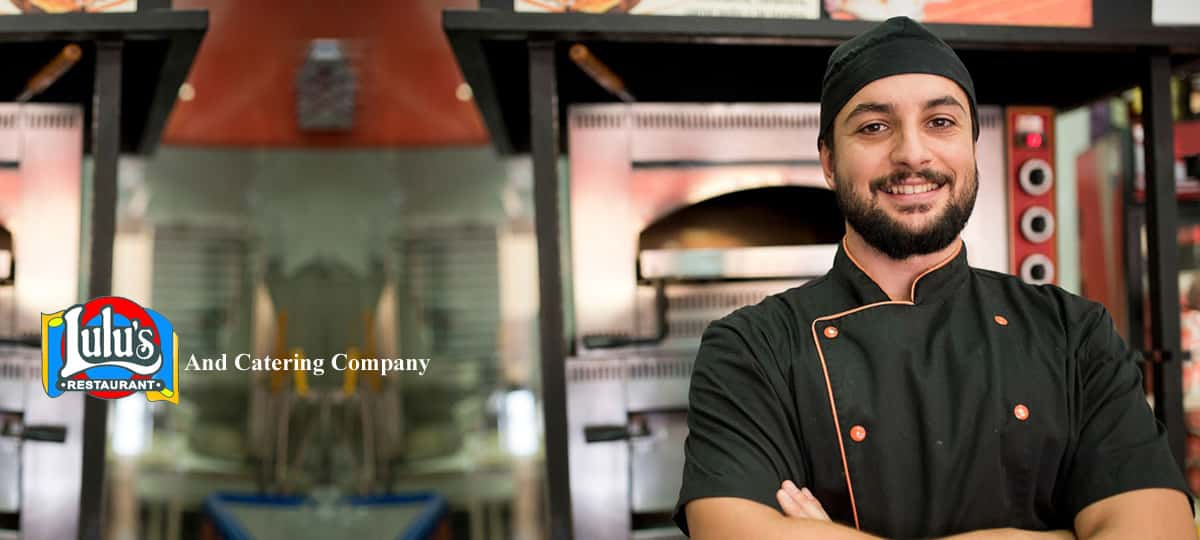 NFL Ticket plays in our bar and Restaurant!
Van Nuys
16900 Roscoe Blvd
Van Nuys, CA 91406

Hours
Monday - Thursday:
7:30 am - 10:00 pm
Friday - Saturday:
7:30 am - 11:00 pm
Sunday:
7:30 am - 10:00 pm

About Lulu's Restaurant
Since 1976, Lulu's Restaurant has created a welcoming atmosphere for our valued customers and employees. Mike Camorlinga fulfilled a life-long dream when he worked his way up from a 19-year-old cook to General Manager and owner of Lulu's in 2012. Mike, his family, and the Lulu's team work together to create a family-friendly establishment with food that reminds you of home.