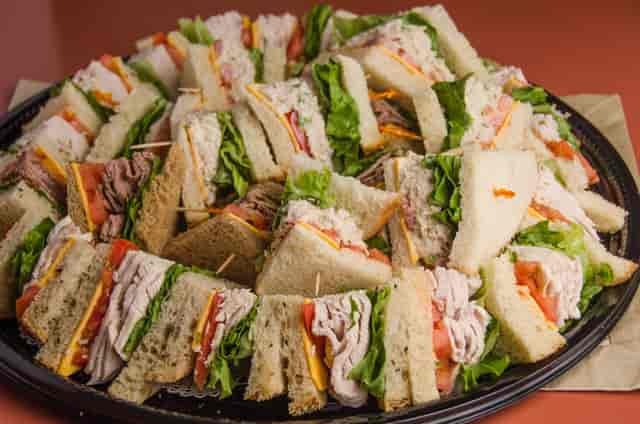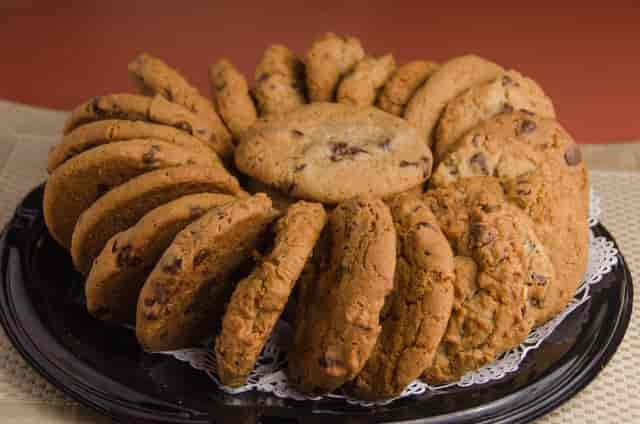 Catering
Our quality is unsurpassed
We make everything from scratch in our own kitchens using only the freshest ingredients. Our restaurant is family owned and has been a landmark in the San Fernando Valley for over 30 years – serving the cities of Northridge, Encino, Sherman Oaks, Granada Hills, Van Nuys, as well as the whole San Fernando Valley, Los Angeles, and all surrounding Southern California areas.
LET'S TALK ABOUT YOUR EVENT
To arrange your next event please talk to Mike or Homero and you will be in great hands:

Mike (818) 943-2551 or (818) 988-0707
mikecamorlinga@gmail.com
Homero (818) 321-2241 or (818) 988-0707
camorlinga12@yahoo.com
Events we specialize in!
Our catering department is fully staffed and equipped to handle an event of any size – from a small business meeting of 5 people to a corporate event of up to a thousand. Your food is delivered free of charge, hot in transit ovens and set up by the delivery staff.
+ Business Meetings
+ Corporate Events
+ Parties
+ Bar Mitzvah's
+ Party & Event Planning
+ Beverage Services
+ BBQ's
+ Event Staffing
+ Sporting Events
+ Funerals
+ Location Catering
+ Birthday Parties
+ School Functions
+ Holiday Parties
+ Quiceanera's
+ Weddings
+ Anniversaries
MENU NOTES
Things to know and frequently asked questions:
+ All prices are per person except where noted.
+ All catering menu items require a 5 person minimum order.
+ Napkins, plates, utensils, and cups will be provided for an additional .25 per person.
+ We will provide set up, chafing dishes, and serving utensils for hot catered dishes.
+ We will prepare restaurant menu items for catering in addition to our catering menu.
+ Staff is available for buffet or table service, please inquire with catering manager.
+ Prices subject to change without notice.