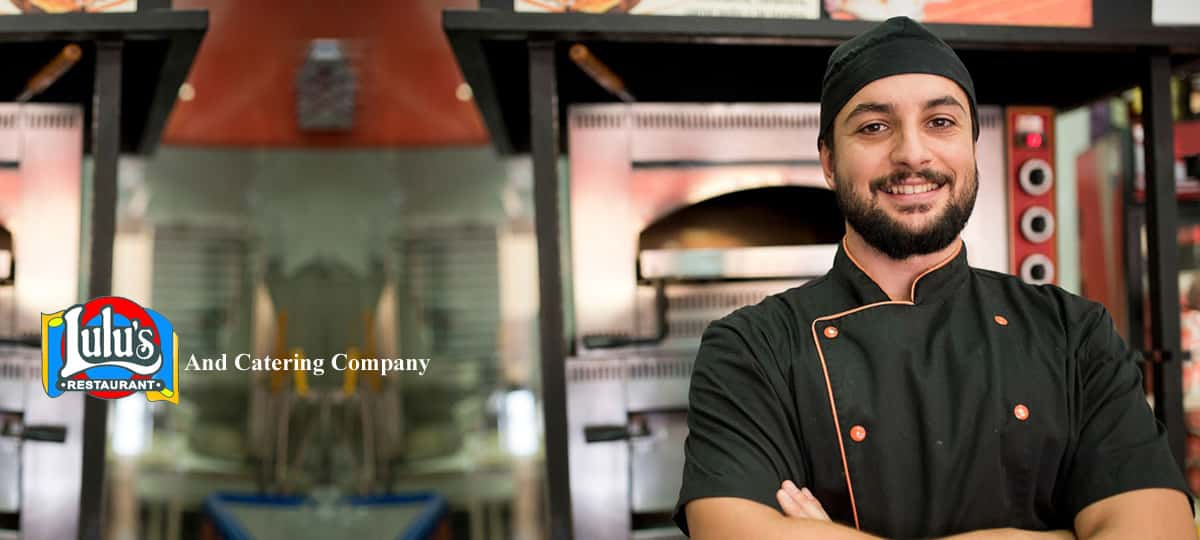 NFL Ticket plays in our bar and Restaurant!
THE BEARS PLAY HERE - IN THE BEAR'S DEN!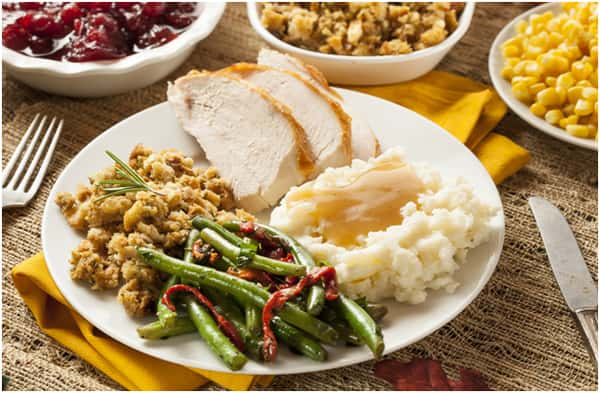 COMPLETE HOLIDAY DINNER FOR UP TO 14 PEOPLE - ONLY 149.00
HOLIDAY SPECIAL - PICKUP OR DELIVERY ONLY - AVAILABLE NOW THROUGH DECEMBER

5 Lbs. of Turkey breast or Honey Baked Ham
4Lbs. of buttered stuffing
4 Lbs. of Garlic Mashed Potatoes 
2 ½ Lbs. of Turkey Gravy
1 Lb. of Cranberry sauce
2 Lbs. buttered cut green beans
One whole Pumpkin Pie 
One whole apple pie
Van Nuys
16900 Roscoe Blvd
Van Nuys, CA 91406

Hours
Monday - Thursday:
7:30 am - 10:00 pm
Friday - Saturday:
7:30 am - 11:00 pm
Sunday:
7:30 am - 10:00 pm

About Lulu's Restaurant
Since 1976, Lulu's Restaurant has created a welcoming atmosphere for our valued customers and employees. Mike Camorlinga fulfilled a life-long dream when he worked his way up from a 19-year-old cook to General Manager and owner of Lulu's in 2012. Mike, his family, and the Lulu's team work together to create a family-friendly establishment with food that reminds you of home.